Gift Cards Available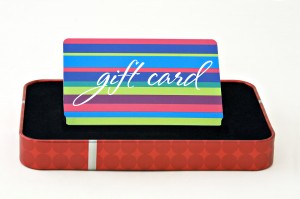 We have many CSUN students that use our shop for the service of their cars. Many parents love that they can purchase a gift card from us and preload it with enough for their student to make sure that the maintenance is properly completed.
A gift card is a perfect solution for many.