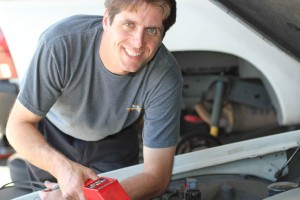 Many people today, purchase extended warranties for their new and used vehicle purchases or after they have owned the car for a while. The extended warranties provide a feeling of comfort and peace of mind from big repair bill surprises.
At High Octane Automotive, we are authorized to complete the repairs for many of the most popular extended warranty plans. We can communicate with your Extended Warranty provider to work out the financial details of the repairs. We are often the liaison between you and your extended warranty provider.
If you have an extended warranty and are in need of service, give us a call right away and have your policy available. We will help you narrow down your costs for the repairs and handle all the details for you.