Jeep Repairs Specialist in Sherwood Forest CA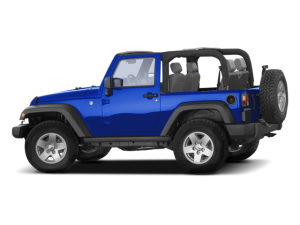 Need a jeep specialist in Sherwood Forest, CA & near areas? High Octane Automotive is your one stop jeep repair shop in Sherwood Forest. For over 40 years, Jeep owners have relied on our highly qualified and friendly staff for all their automotive services.
Jeep Dealership Alternative for Sherwood forest areas
Many Sherwood forest Jeep owners have found High Octane Automotive to be a better source for Jeep maintenance and repair. This includes your under-warranty maintenance that you can have done at the service center of your choice.  Our Sherwood forest ASE Certified and ASE Master Technicians provide excellent service for all of your Jeep car models.  With decades of experience, top of the line equipment and quality training, we are your alternative to the dealership.
4 Wheel Drive Specialists
Expert Jeep Repairs for all models and years
Very knowledgeable in Jeep Maintenance to help prevent major repairs.
Trust High Octane Automotive for your Jeep repair and service needs!