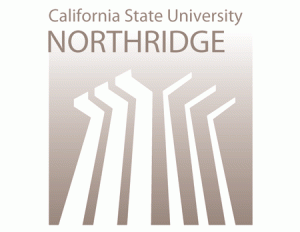 With CSUN just a couple of blocks away, it's no wonder so many CSUN students have tried our shop over the last few decades.  The nice thing for our shop is they keep coming back and they keep telling their friends about us.  Here are a few things we've heard that tells us they like our shop so much.
We offer CSUN Student Discounts.
We offer a free ride back home or to the campus.  This way, they bring in the car for service, and we shuttle them home and back when their car's service is done.
We perform our auto repair and maintenance services properly the first time so they can depend on us – especially when they are making their longer trips back home.
Parents can purchase GIFT CARDS that their students can use all year long without worrying about the finances.  This makes it especially easy to make sure the maintenance is completed regularly.
We're Friendly, Fast and Courteous Too!